WELCOME TO THE
HOME PAGE OF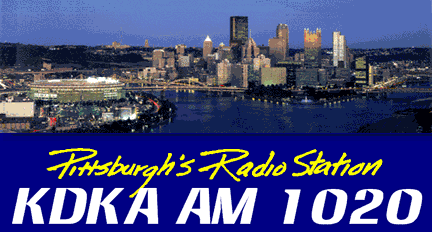 Hello my name is Chuck and I live in one of America's Great Cities Pittsburgh , Pennsylvania. Pittsburgh is THE HOME OF THE WORLDS FIRST RADIO STATION. It was also world renowned for its industrial strength and called "THE STEEL CAPITAL OF THE WORLD'. Today Pittsburgh is a clean High Tech center leading the world in Robotics and Computer Software Technology. The cities medical and transplant facilities are second to none. It is a great city to call home. Located in the northeast it experiences fully a four season climate, and its fall foliage is like being in an artists painting.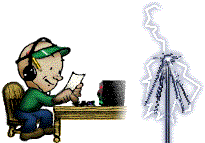 As for me, I am a Ham Radio Operator enjoying world wide communications via the internet and the ham bands. Learning is important to me, the belief that no one can ever stop learning even thru death has always been instilled in me. The links below reflect some of my interests please feel free to enjoy them and stop back again. These pages are best when viewed with a NETSCAPE BROWSER.

ONE PEOPLE, ONE NATION, ONE PLANET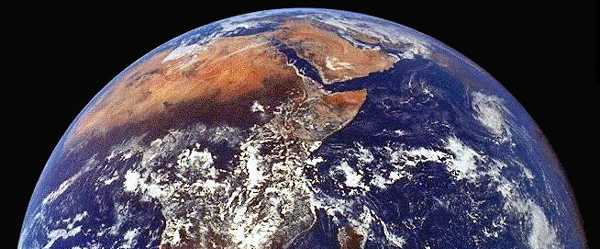 <!-link->
<!-link->
<!-link->
<!-link->
<!-link->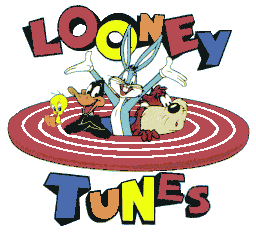 <!-link->
<!-link->
<!-link->

"ROADRUNNERS ARE AWESOME ACHIEVING THE INCREDIBLE"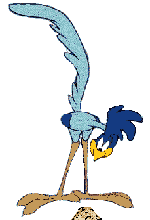 "IN A WORLD OF CONFUSION LESSONS COME AS INTRUSIONS." "It matters not what is true, It matters only what is perceived to be true."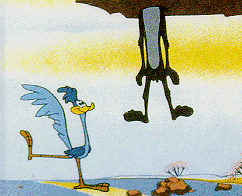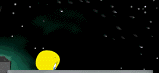 I find the world of computers and the internet to be fascinating, properly used it is like having a University on a desk top. Via the internet I frequent POW WOW , ICQ , I-PHONE, WEB PHONE, FREE TEL, and MICROSOFT NET MEETING and ofcourse Echo-Link. Using this software,voice and video, communications throughout the world is a reality. Even though juggling friends and family throughout the world is like chasing that crazy bird. lol lol

The computer that I use and highly recommend is a T2605 Emachine with a 2.6 Proccessor and Microsofts Windows XP. No matter which operating system you use I hope we have the opportunity to meet via the net.

Its always good hearing from friends and visitors alike take a minute and say hello. Your comments and opinions are always welcomed.

E-mail


Be sure to bookmark this site and stop back again, as I will be adding more information on a routine basis.

No matter where life takes us, or what has been dealt to us, its friends that mean the most to us.

<!-start of code->
View My Guestbook

<!-end of code->

<!-line->

<!-link->